Jan Brouckaert Photography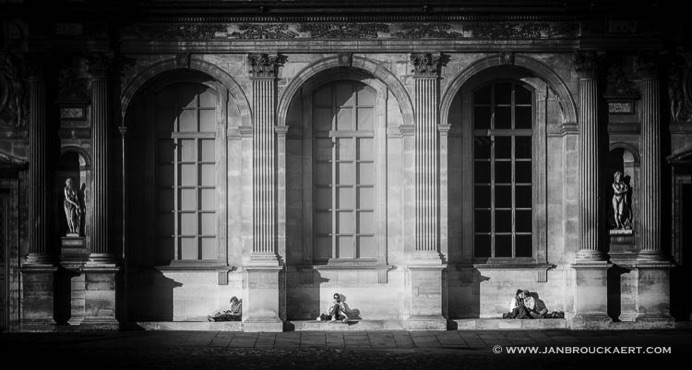 Feel free to contact me if you are interested in an image on this website. You can let me know your preferred print size and I will print/frame the image(s) as you like. All orders are processed by myself or printed at LABORIVER for sizes bigger than A3+.
If you are interested in a Portrait or Boudoir Photoshoot, I would also be happy to hear from you.
My studio is the heart of Brussels and ready for new faces.
You can contact me by email at info@janbrouckaert.com or call me directly on +32475310311.