Jan Brouckaert Photography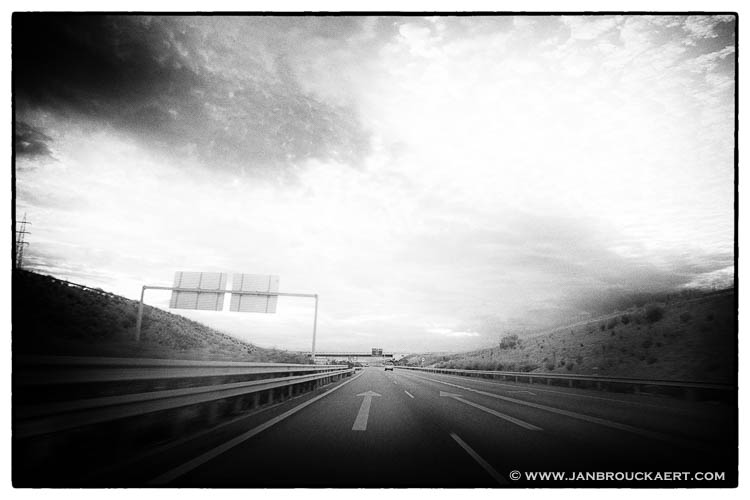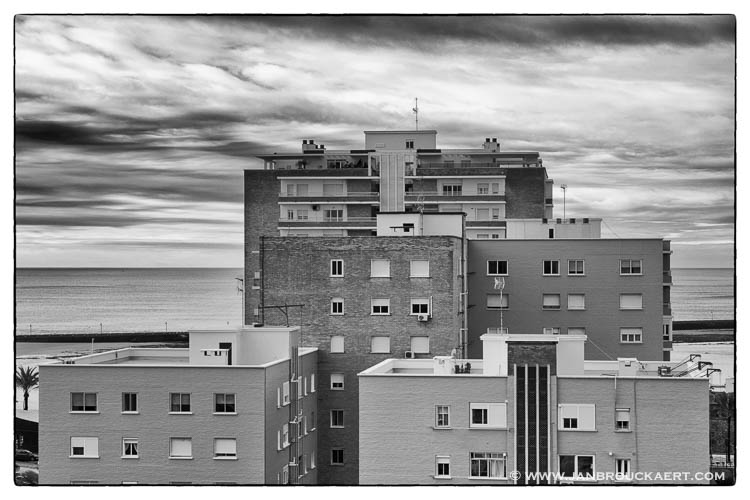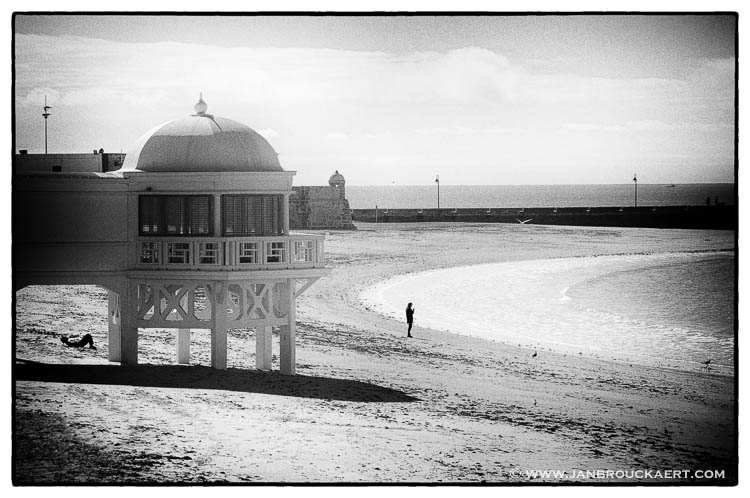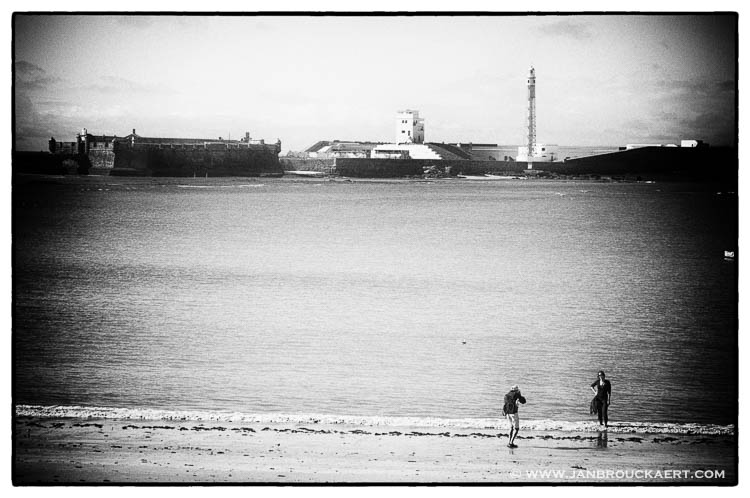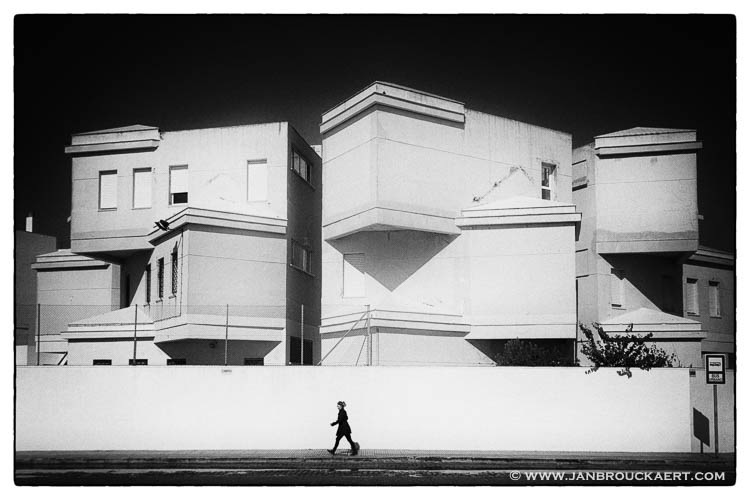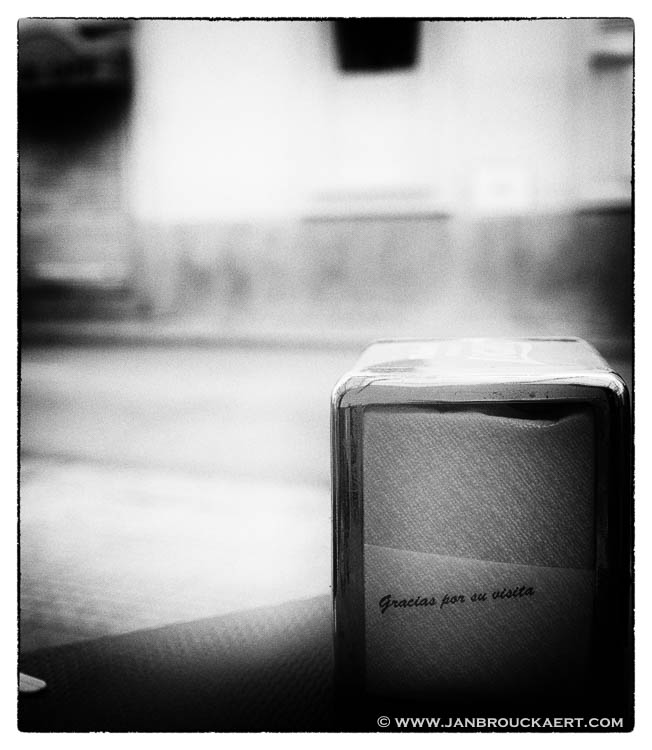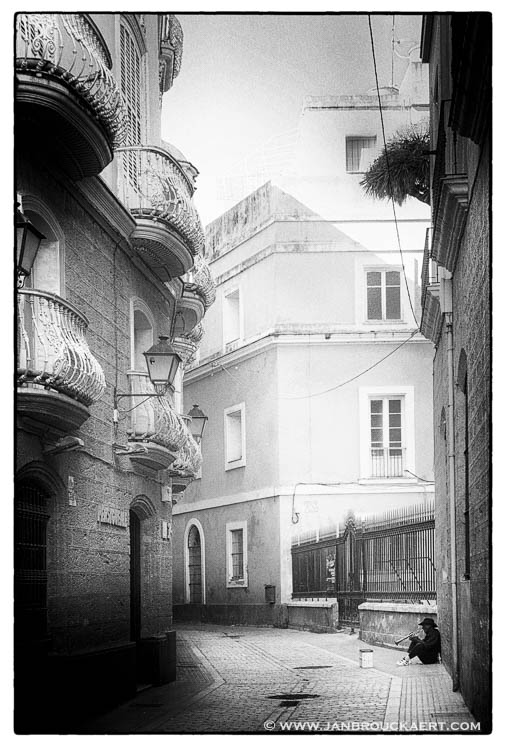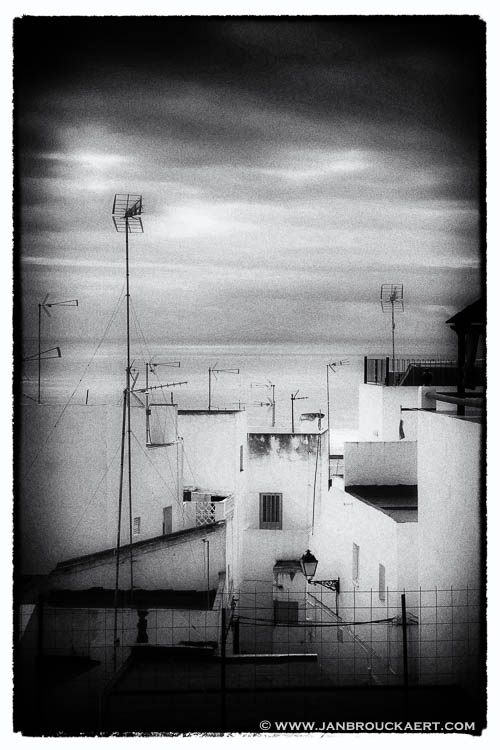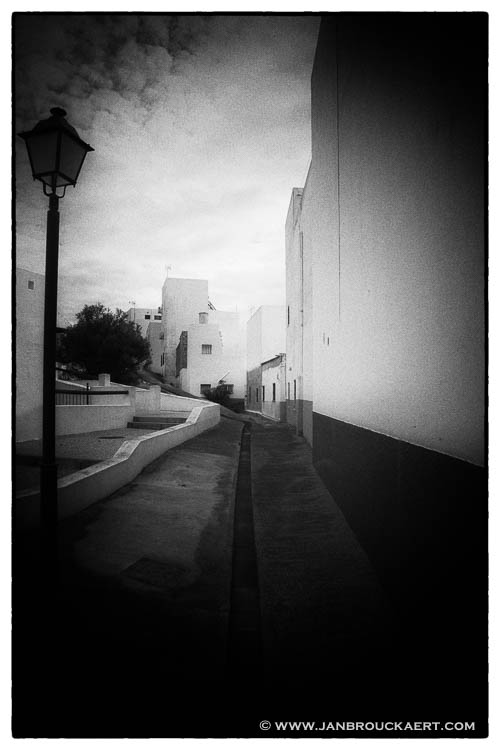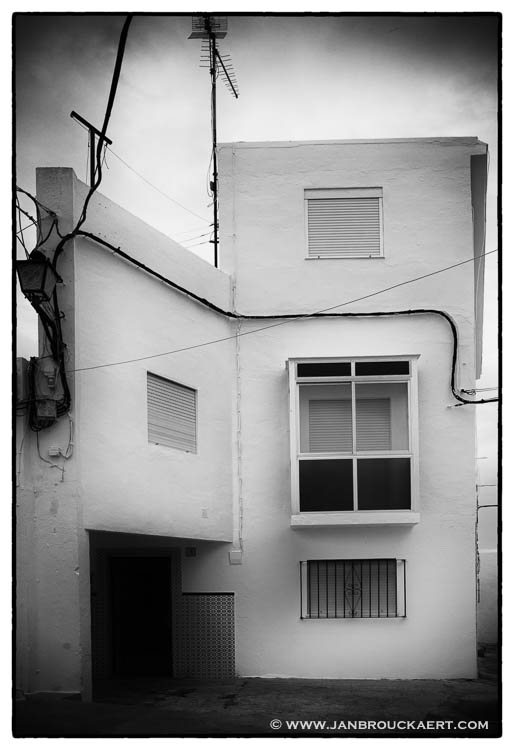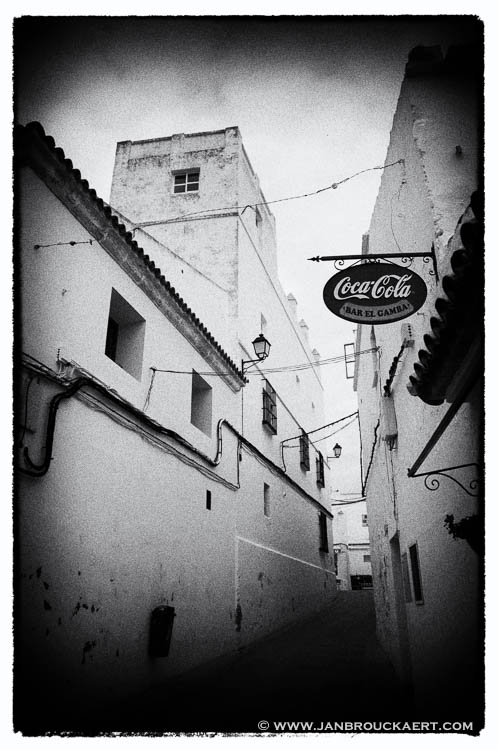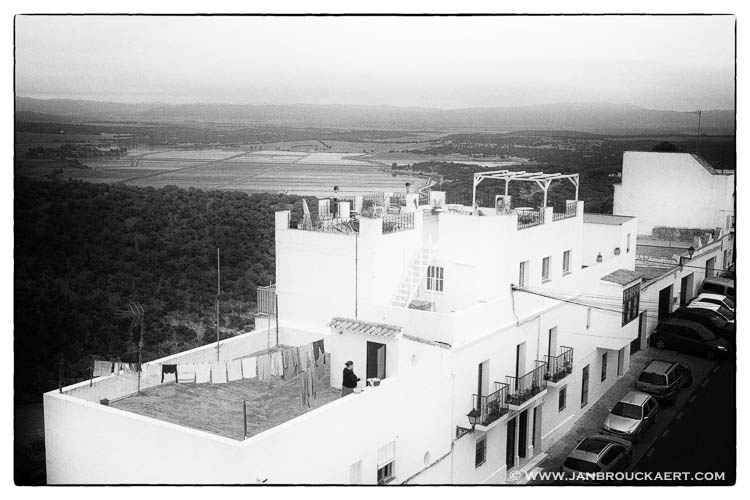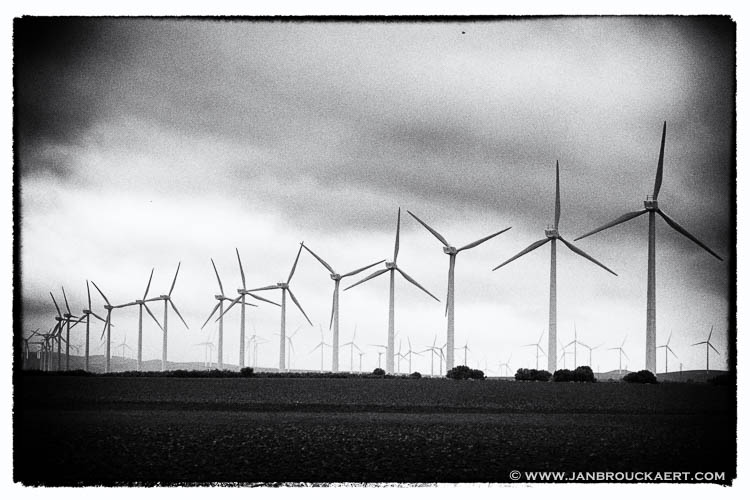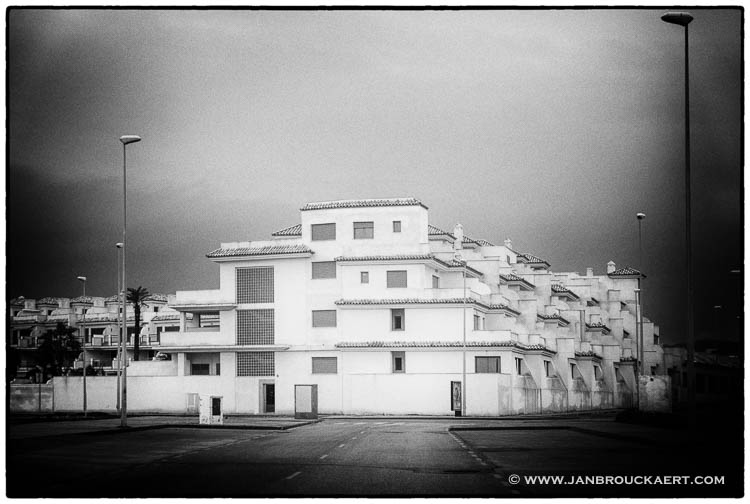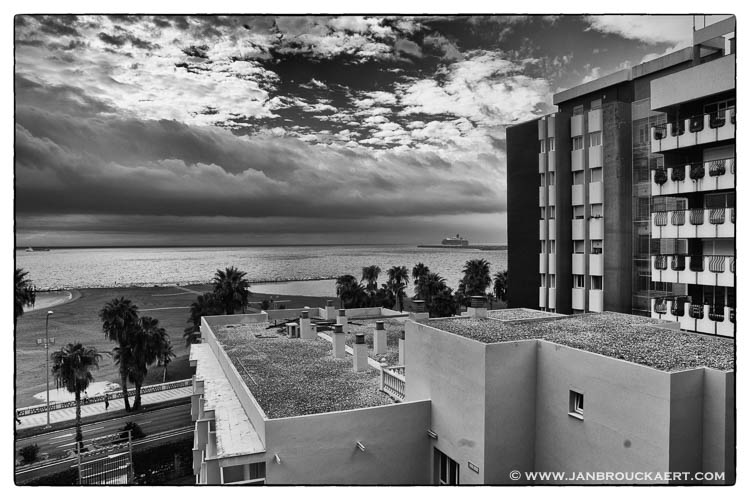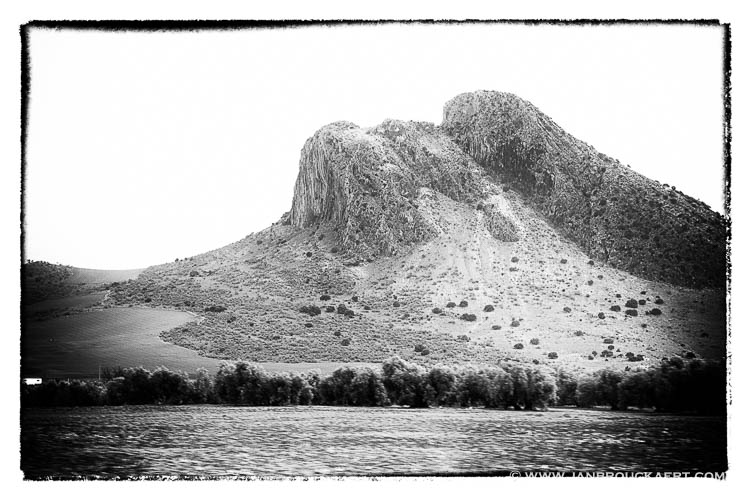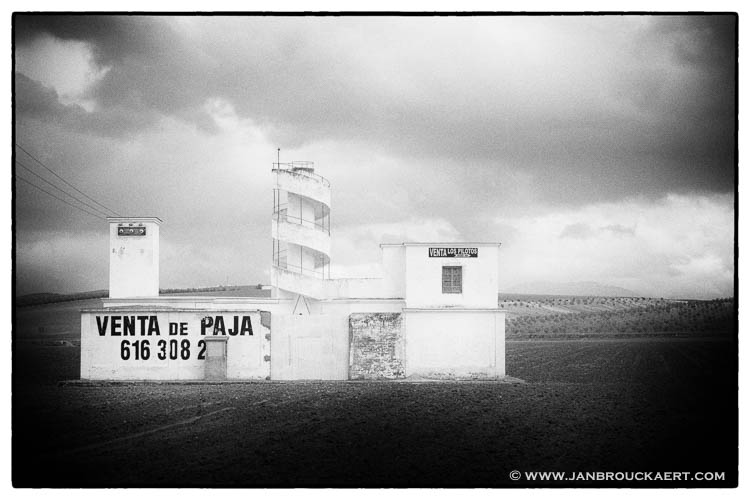 Discovering the Costa de la Luz is always a bit of dreaming. Dreaming about another world, where time ticks stiller, slower and breaths the beauty of the scene and the coastlines. Costa de la Luz means the coast of Light, and therefor in this collection you can see the contrast of the light on nature, landscape & architecture.
I much enjoyed travelling to the Costa de la Luz and I hope you will too.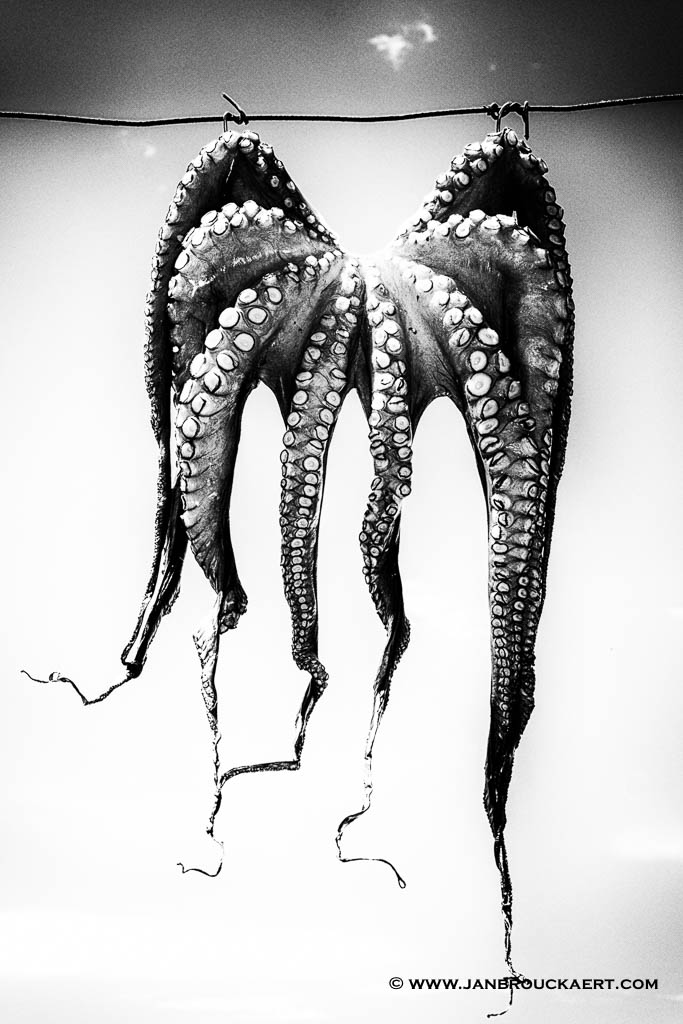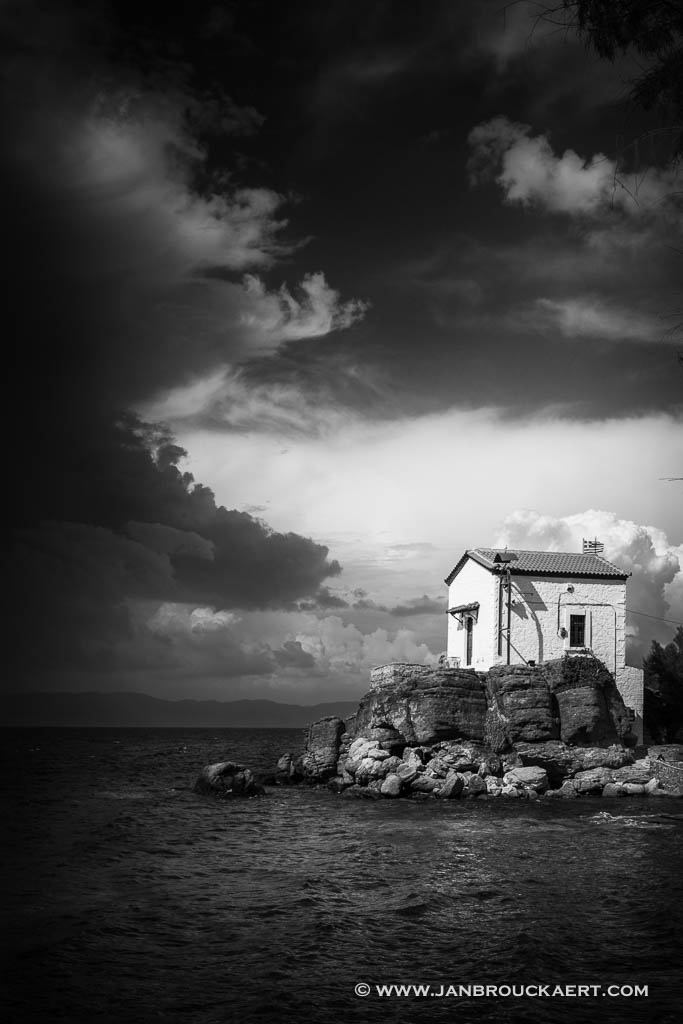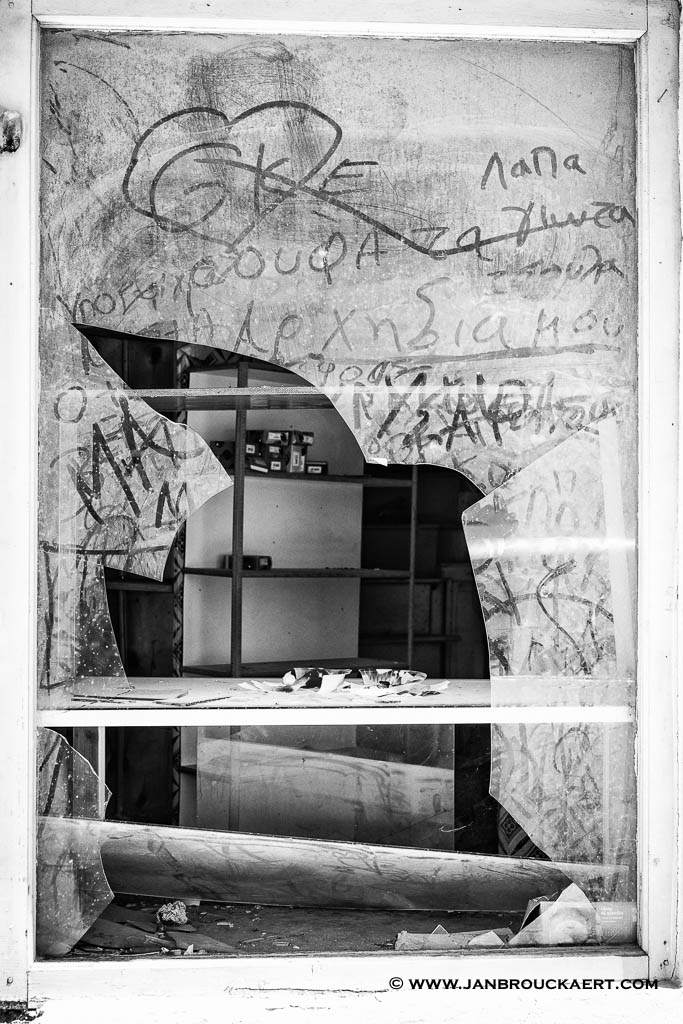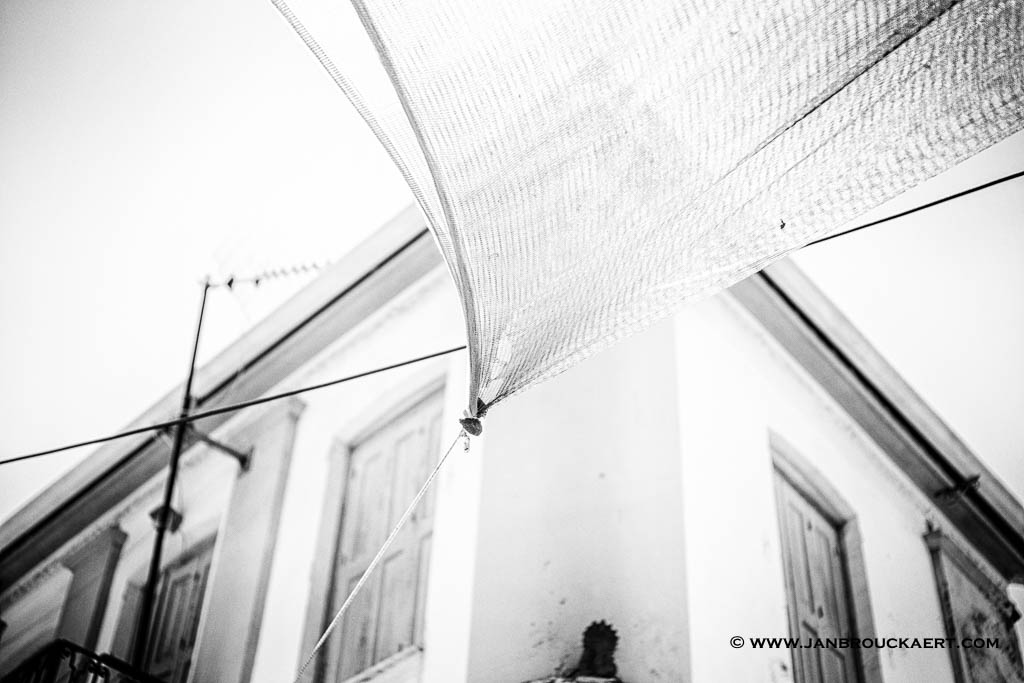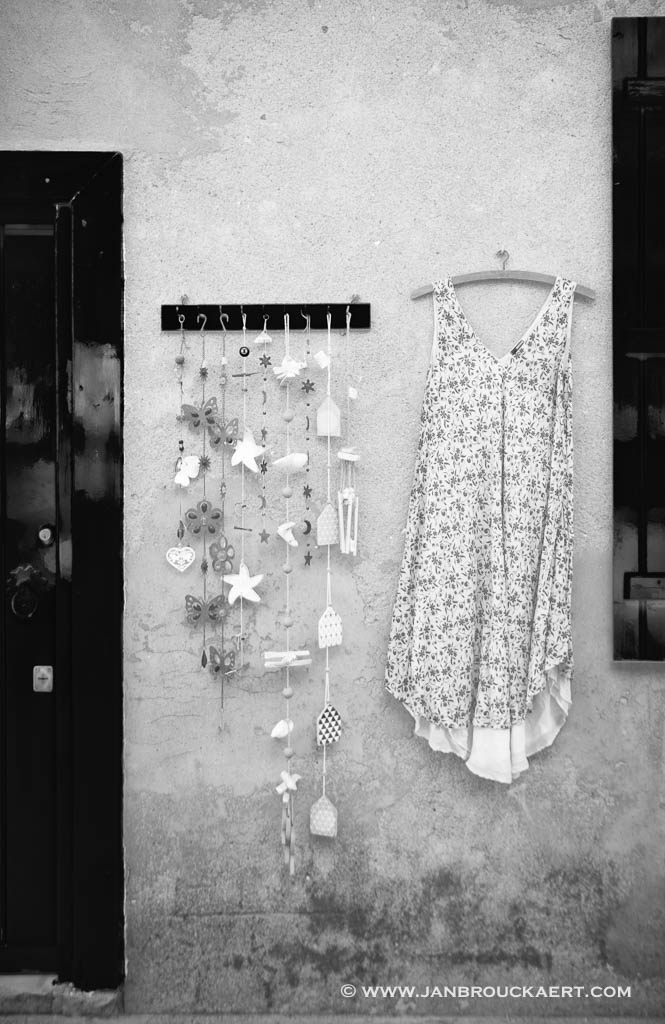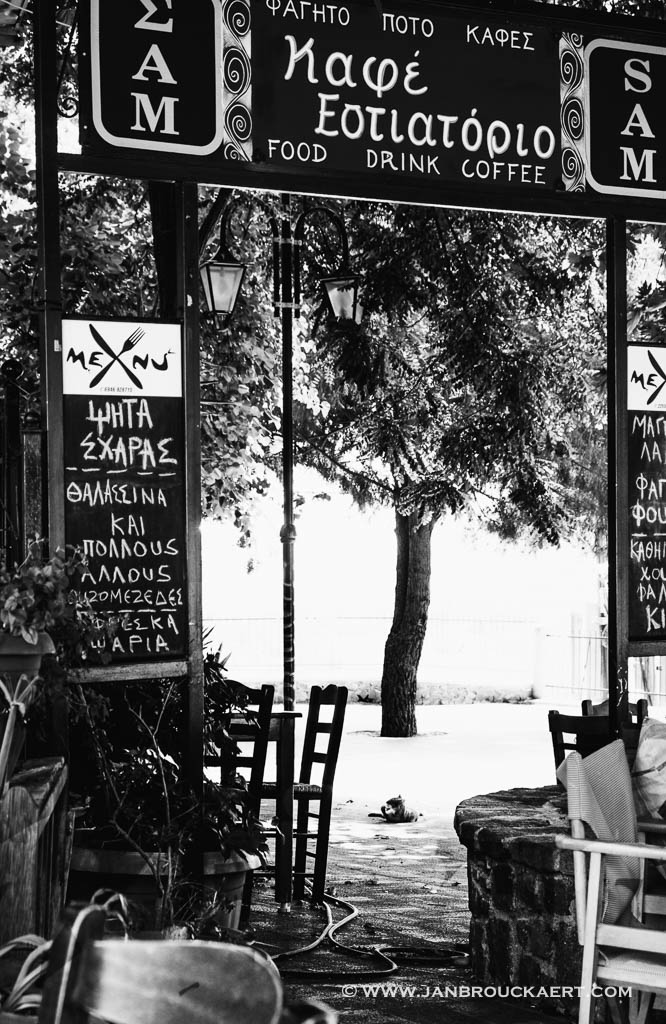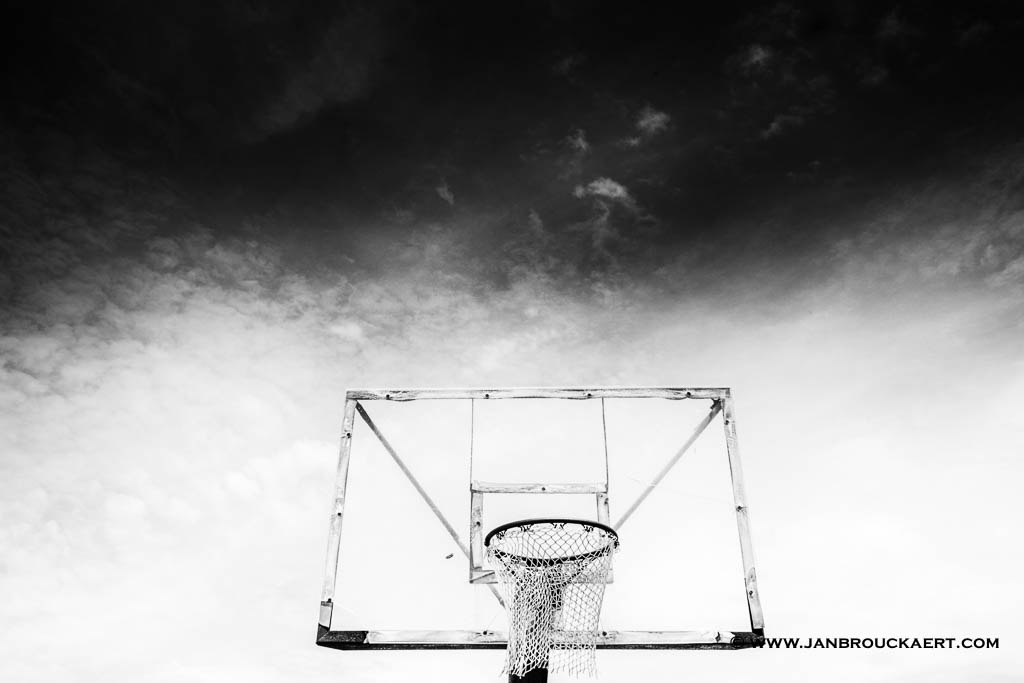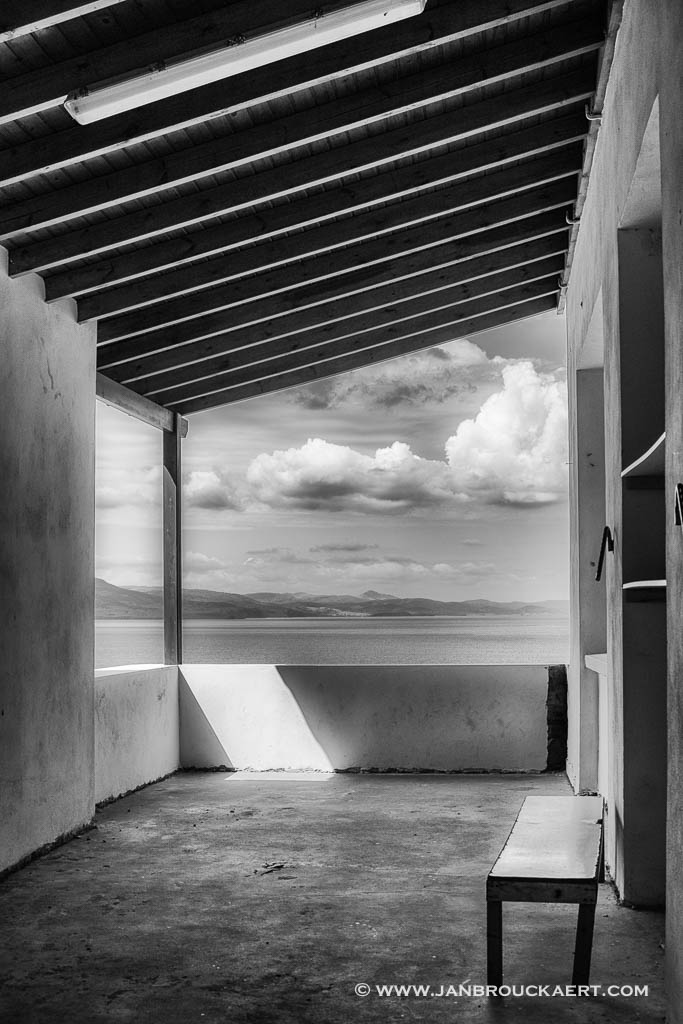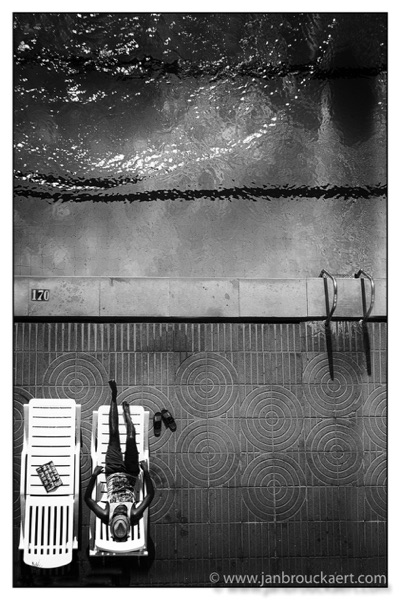 Lesbos is a beautiful island. The very south of Europe, close to the Turkish border combines the traditions of the Mediterranean lifestyle and the calm of a southern village, at least, if you travel out of the touristic high season.
In this small collection I captured the elements in which I found worthwhile to remember, and give another view on this intriguing island.
The Spanish island of Ibiza is most known for its party & music lovers who come from all over the world,
I took the opportunity to give you another view of Ibiza, a view of beauty and calm in an unusual way. Click on the image to see the entire collection.
This series has been made with the Sony A77 camera and has been rewarded in the Black&White Spider Awards Competition.