Jan Brouckaert Photography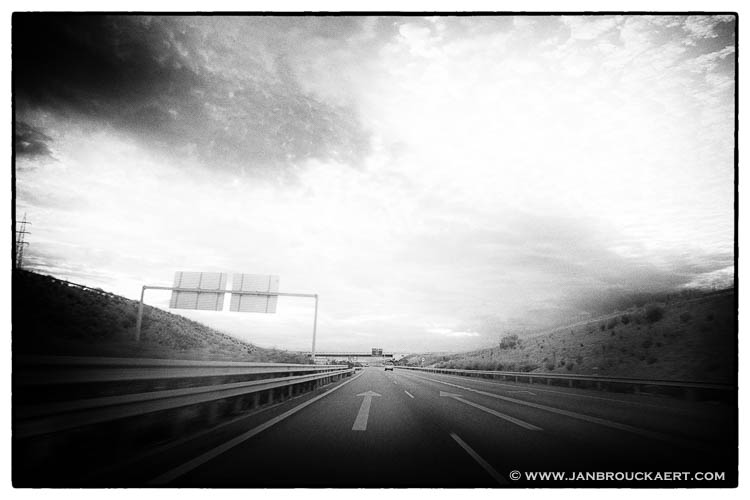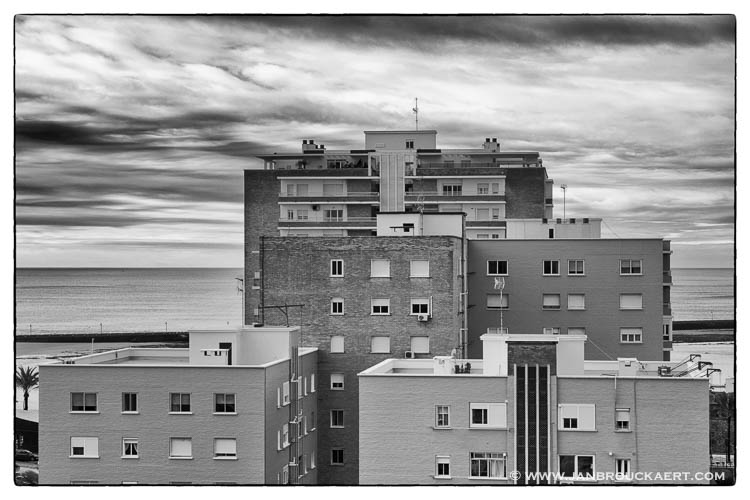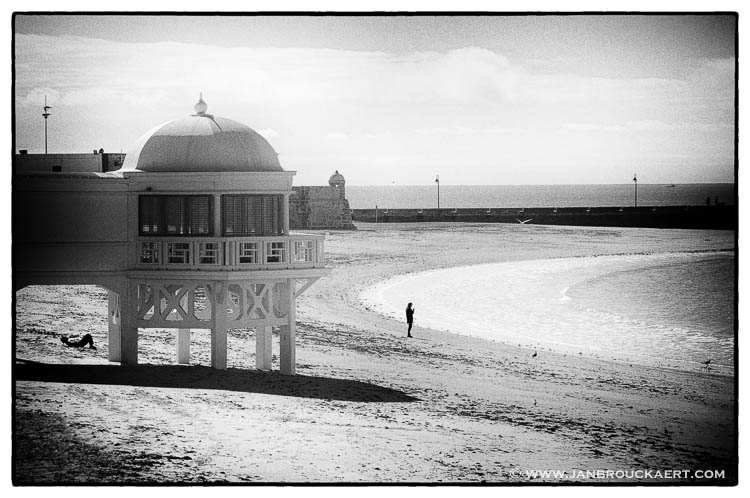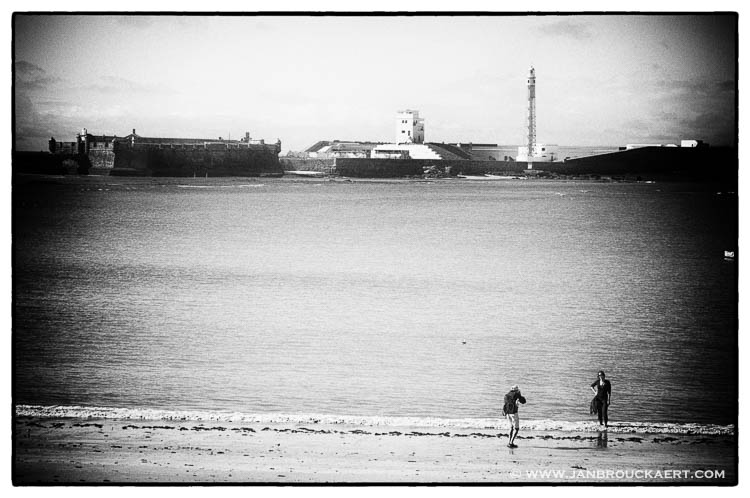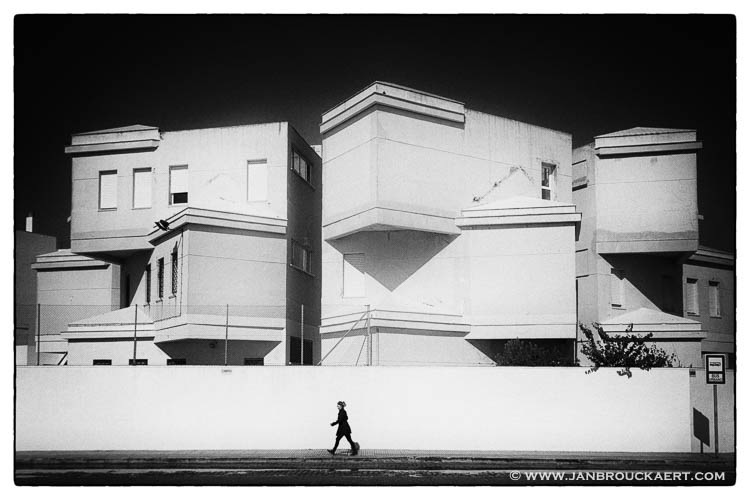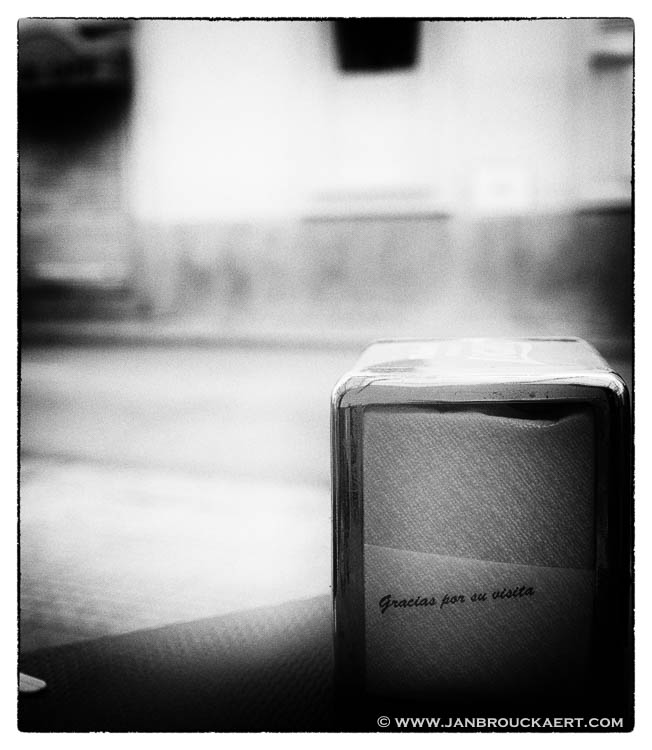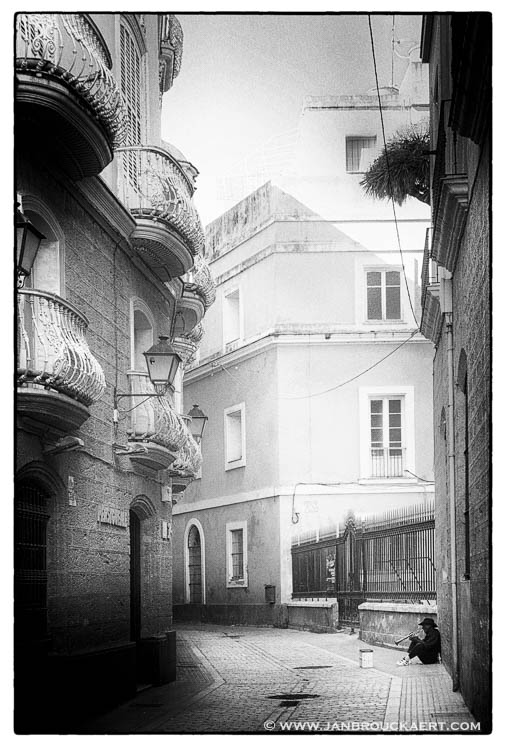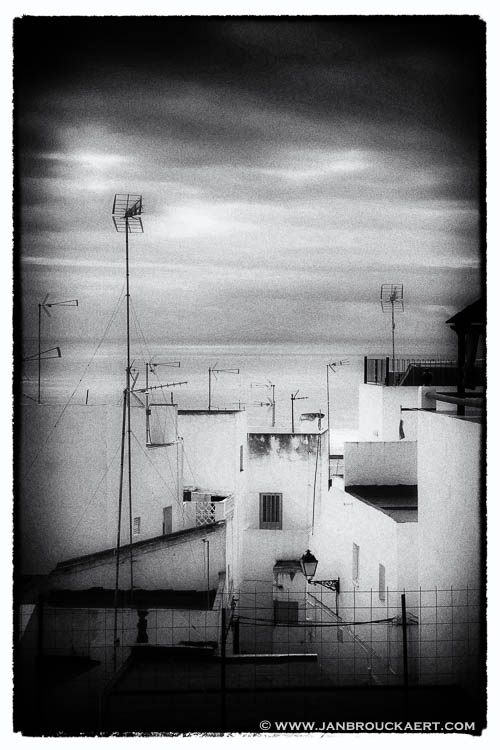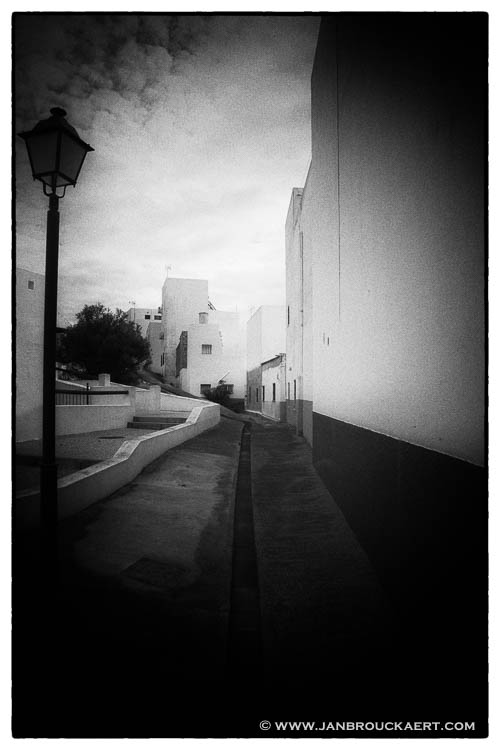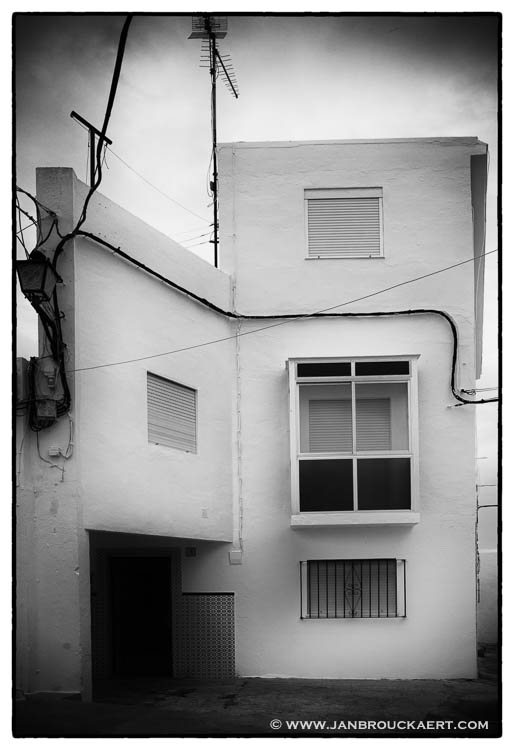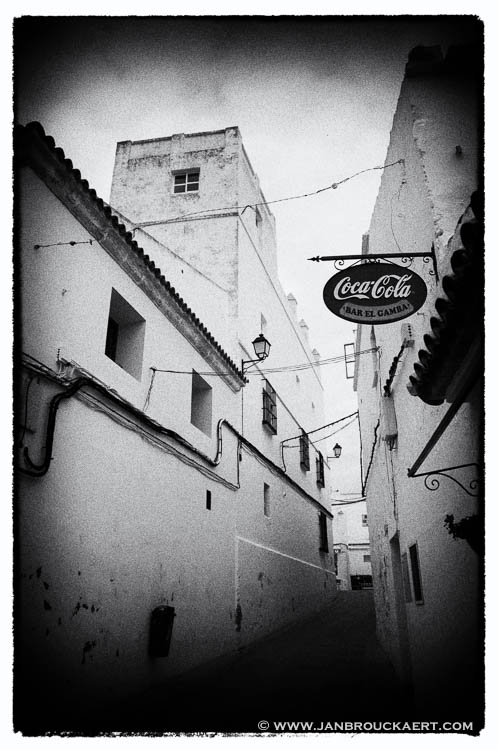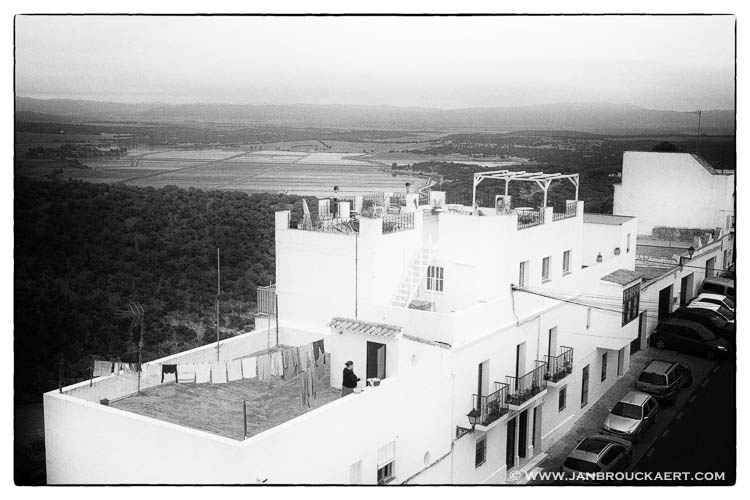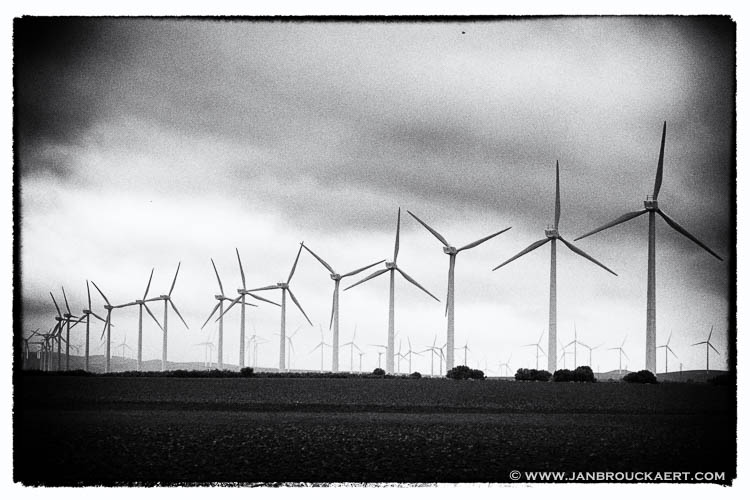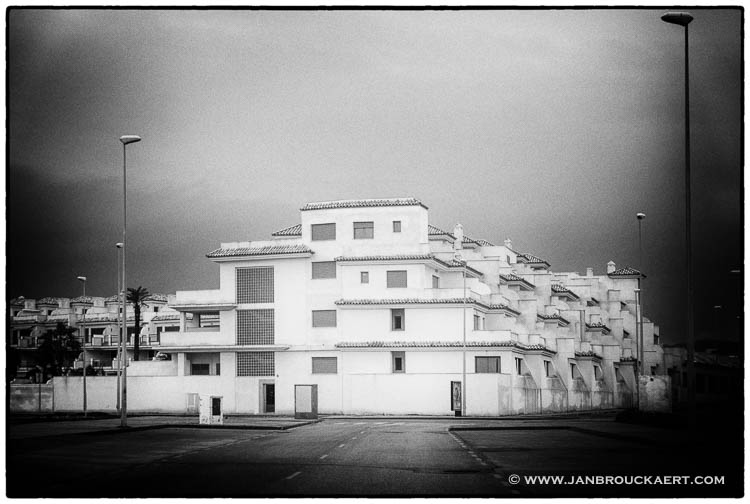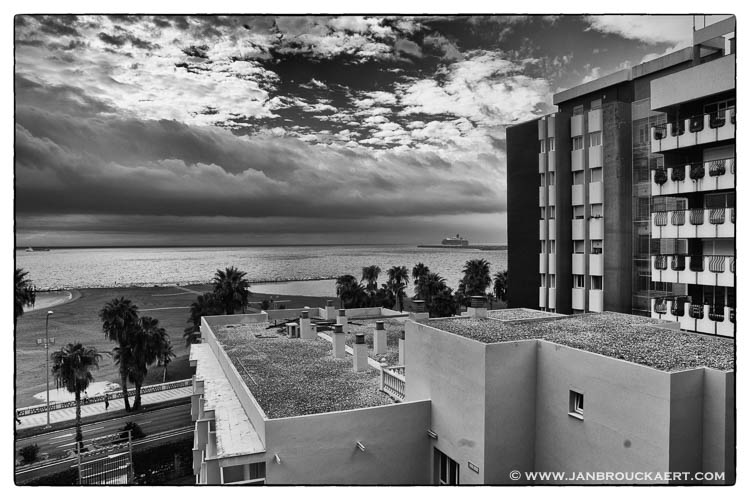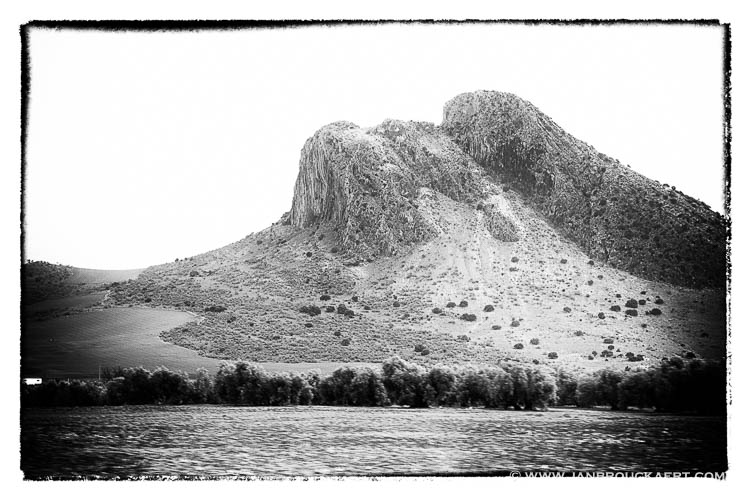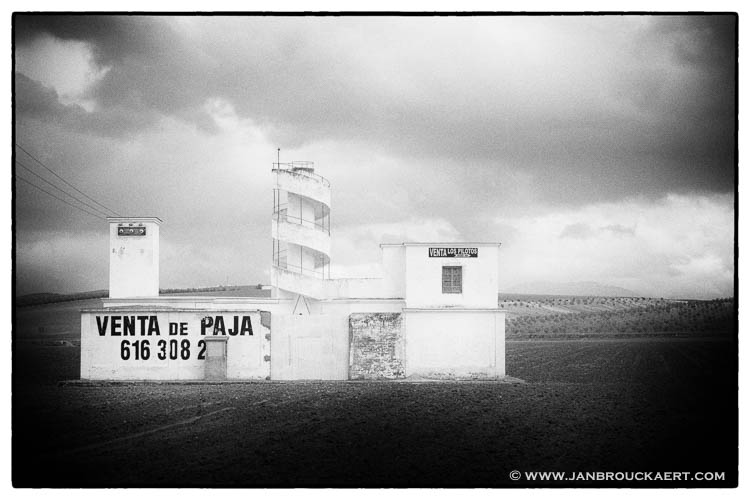 Discovering the Costa de la Luz is always a bit of dreaming. Dreaming about another world, where time ticks stiller, slower and breaths the beauty of the scene and the coastlines. Costa de la Luz means the coast of Light, and therefor in this collection you can see the contrast of the light on nature, landscape & architecture.
I much enjoyed travelling to the Costa de la Luz and I hope you will too.