Jan Brouckaert Photography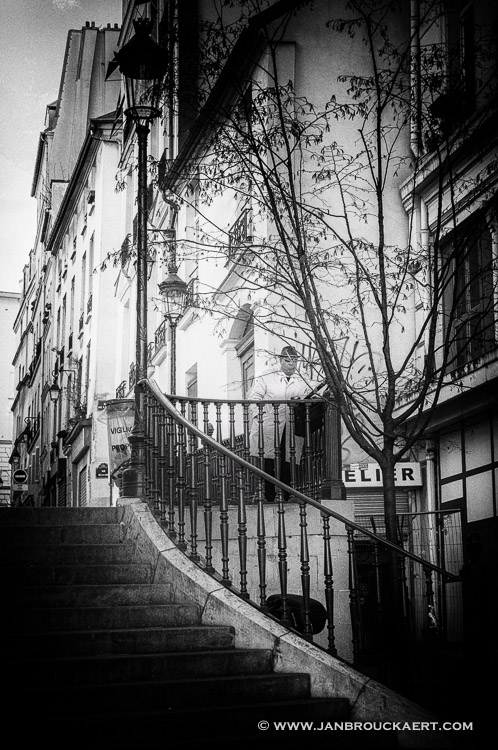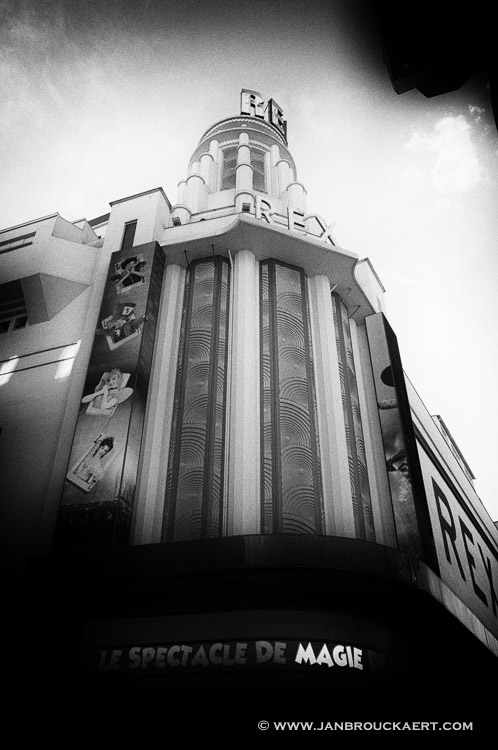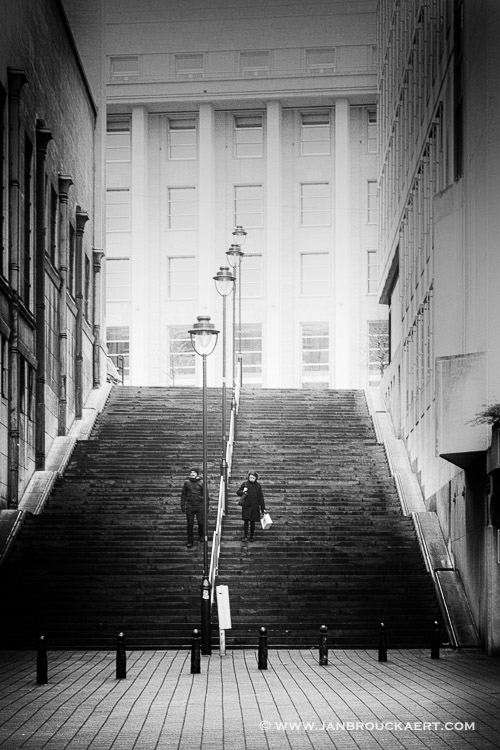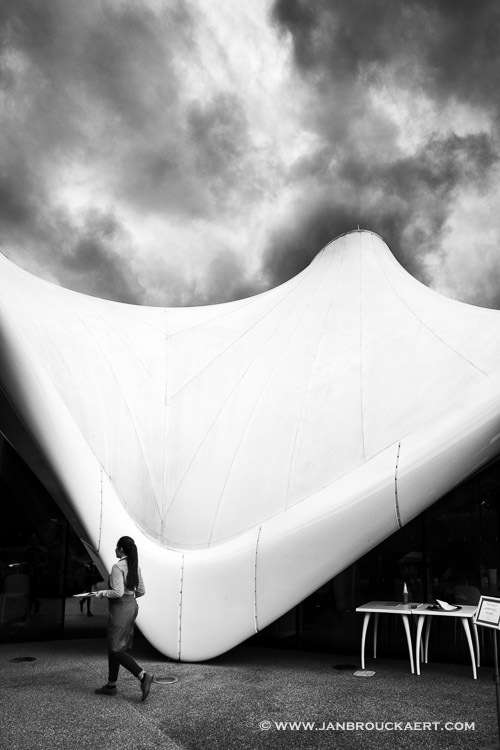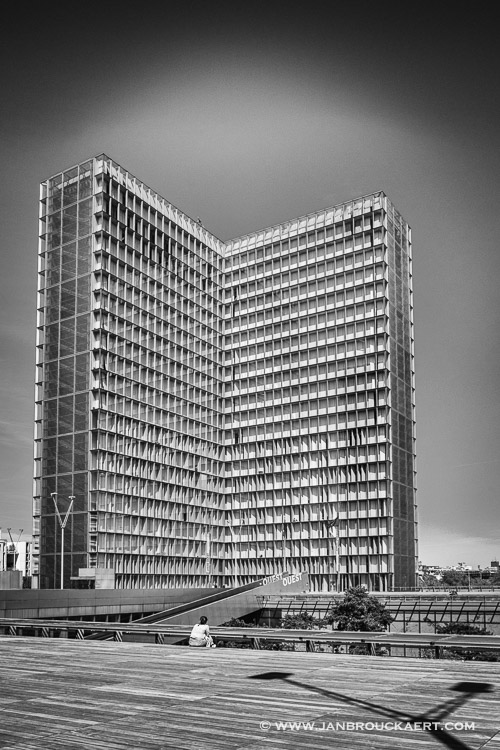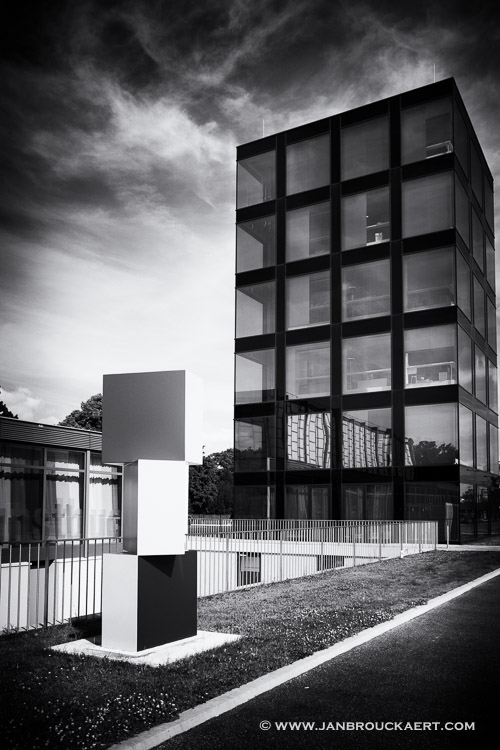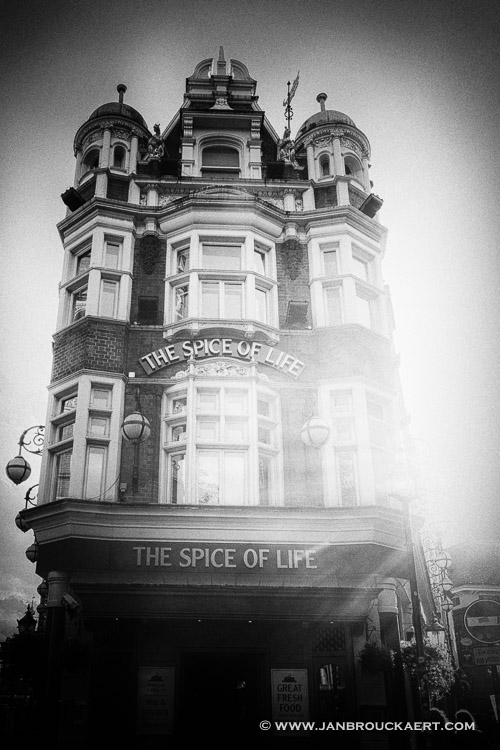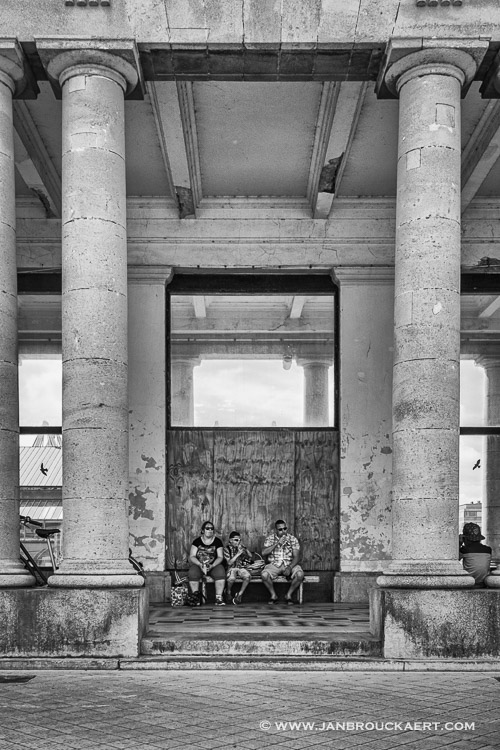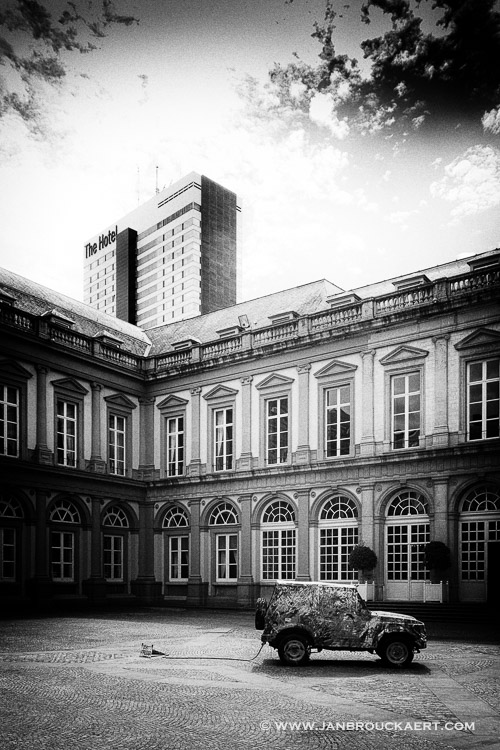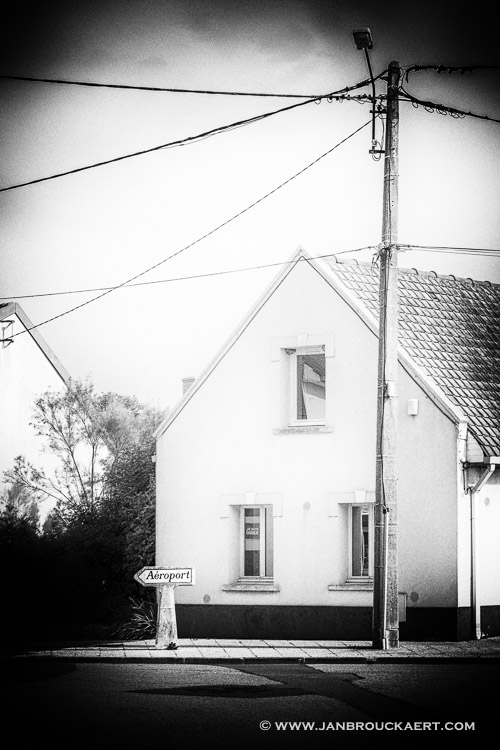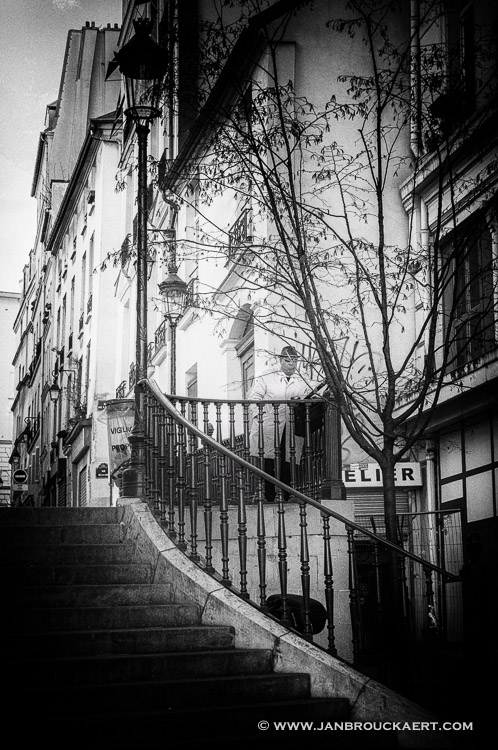 Black & White stands for emotion, nostalgia, structure and immortality. Even today, unlike television and video where Black & White is old an merely forgotten, Black & White images are still in ! They never were out. It is like seeing and feeling in another dimension, some images work better in color, others are much stronger in Black & White.
I like to work in both, depending on the subject I come across, the light and the structure of the scene, I decide what works best.
The images above are a recent selection mostly made in Brussels, Paris, and London.